Finding lasting community at Osage Hills begins with Rooted.
Rooted is a 10-week small group experience designed to connect you to God, the church, and your purpose. Together, in a group of 10-15 people from all walks of life, you'll explore the Bible, engage in prayer and serve experiences, share stories, and practice rhythms essential to a healthy spiritual life. These spiritual rhythms aren't new, or something the church recently created, every one of them is found in Acts 2 where the early church began. We will provide you with a facilitator who is trained to come alongside your group to help you get the most out of the experience. Rooted is available at various times through the year. Register for the next available Rooted experience in the Church Center app.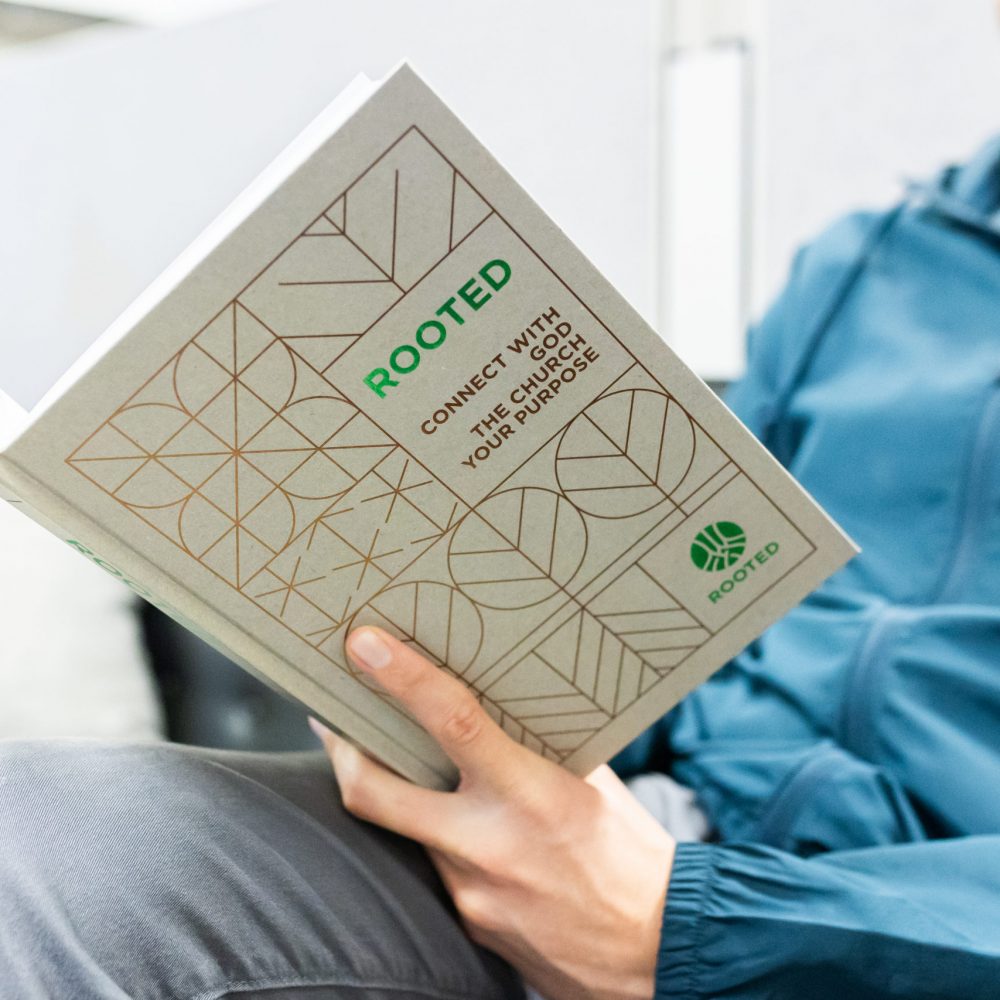 Frequently Asked Questions
How do I register and what does it cost?
Nate Stephan
2022-08-29T11:11:02-05:00
Registration is easy! Once registration is open for the upcoming session, click on which time box you want to register for and follow the steps in the Church Center app. Cost for each participant is currently $50 and includes the workbook and covers celebration costs at the end of the experience. Once you are registered, you will receive a confirmation email with additional information about the launch date and what to expect when we begin.